Catalog of Life @ The San Diego Public Library
An initiative to create a catalog of insect life in San Diego with LifeScanner
Launched March 2, 2017
With habitats ranging from oceans, deserts, and mountains, San Diego is arguably the most biodiverse region in the contiguous states of the US and home to many rare and endangered species. There are many as yet unknown species and you could be the first to discover them!

Help scientists build a catalog of life in San Diego so that they can monitor our region's diversity, environmental health and the impact of climate change. Checkout a LifeScanner bug collection kit from any of San Diego's 36 public libraries.
Recognizing the importance of biodiversity in San Diego, the Catalog of Life @ the Library is an effort to collect 4,000 samples of bug life in one city using crowdsourcing. Part of the library program is a campaign of bioliteracy and environmental education through STEAM programs for 9-12 year olds.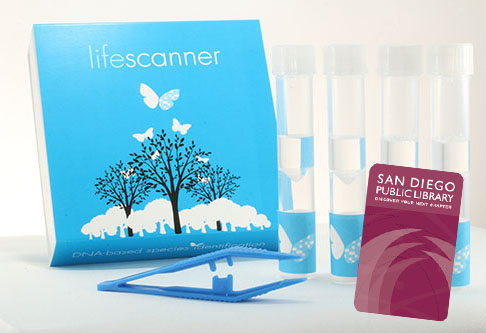 Check Out a Kit
Check out a special LifeScanner kit from your local library beginning March 2nd, 2017. Each kit contains
4 sampling vials with special chemicals
A pair of tweezers
Biohazard return bag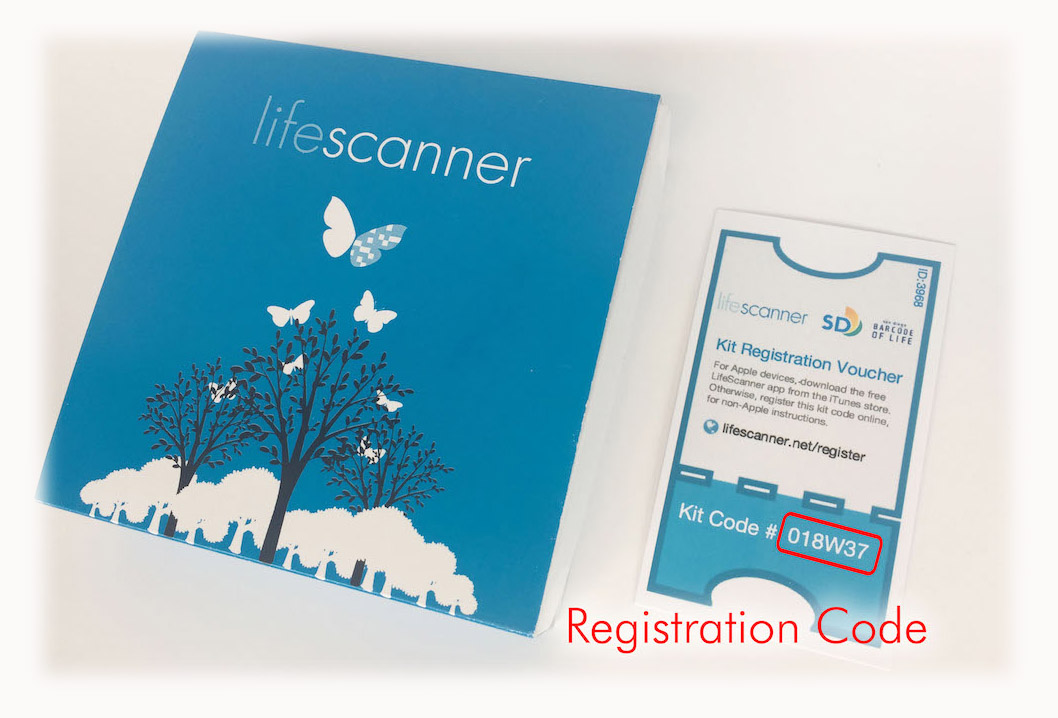 Register Your Kit
To register your kit: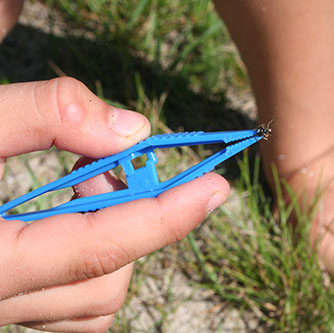 Collect Insects
Go outside and collect a bug! Use the app or website to upload a photo and the location of your find. Repeat for all the vials in your kit!
Data Collection
For each bug you collect, make sure to take pictures of the bug and the location - use the LifeScanner app or the site to submit the data for each vial.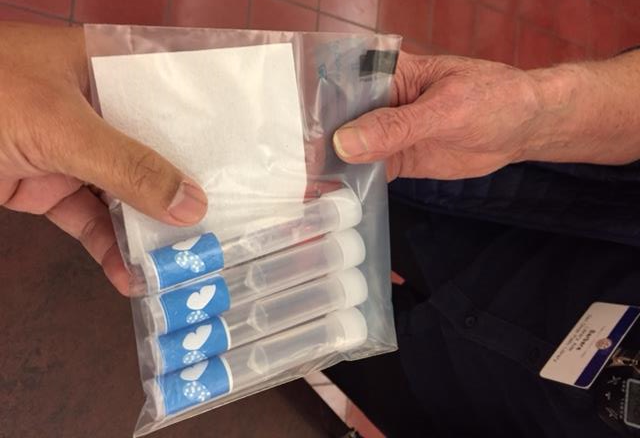 Return your kit
Return the kit to your library branch - the earlier the better!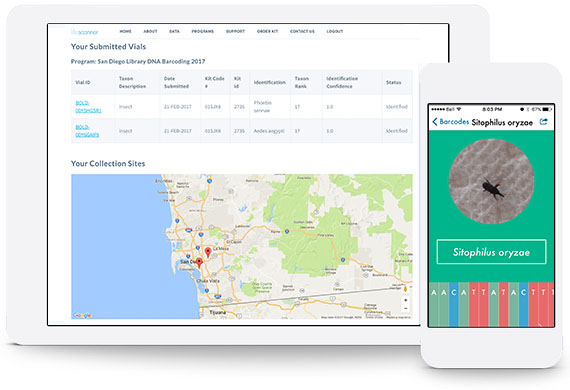 See Your Results
The resulting DNA Barcode is compared against hundreds of thousands of DNA Barcoded species already collected from around the world to see if you have a match, or perhaps a new species to DNA barcoding! App users will be notified of their results by an alert, otherwise check back here to learn about what you found.
This project is a collaboration between LifeScanner, the San Diego Barcode of Life and the San Diego Public Library. Click here to learn about ongoing DNA barcoding projects in the San Diego region, what is being learned, and how you can help.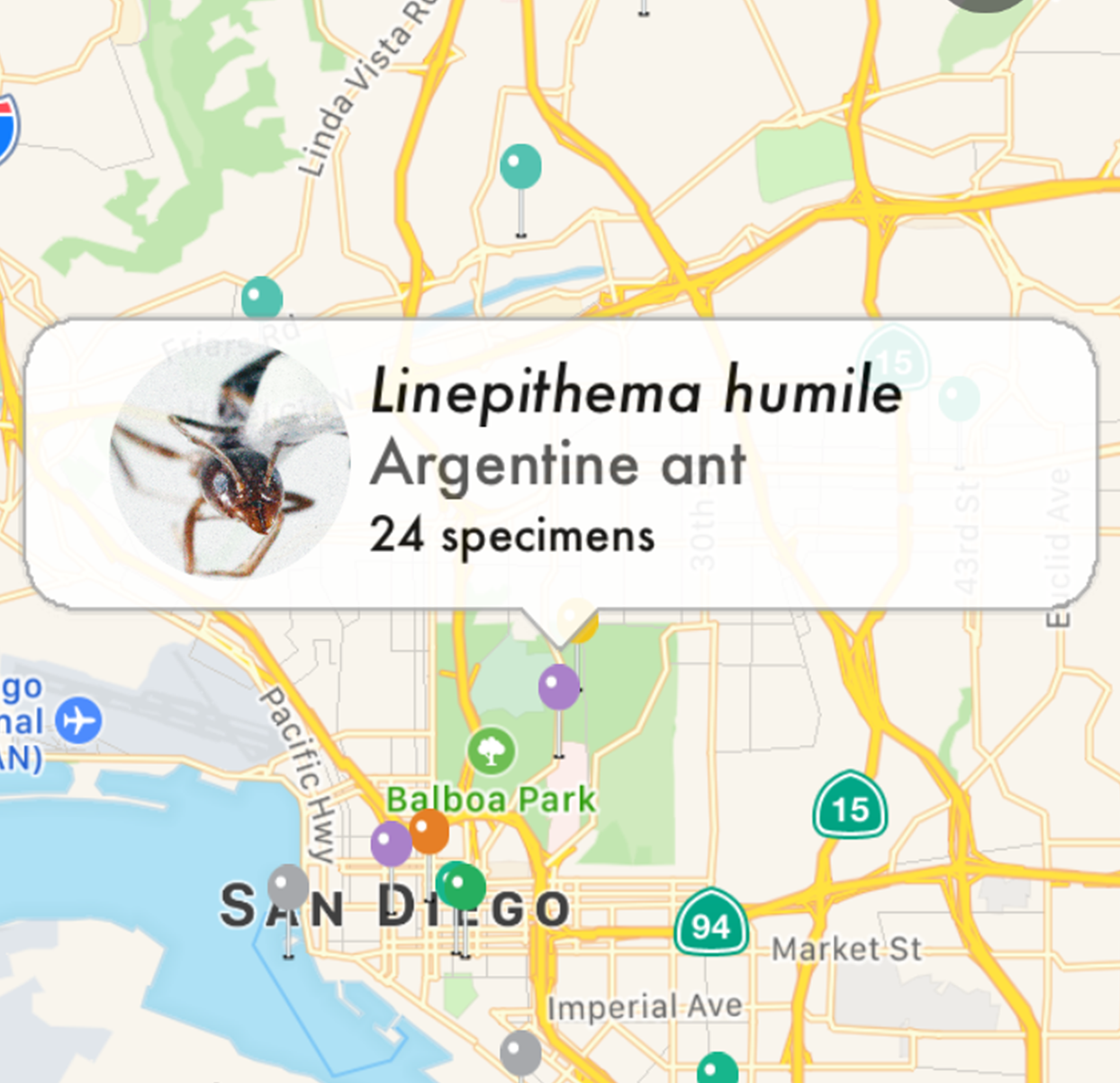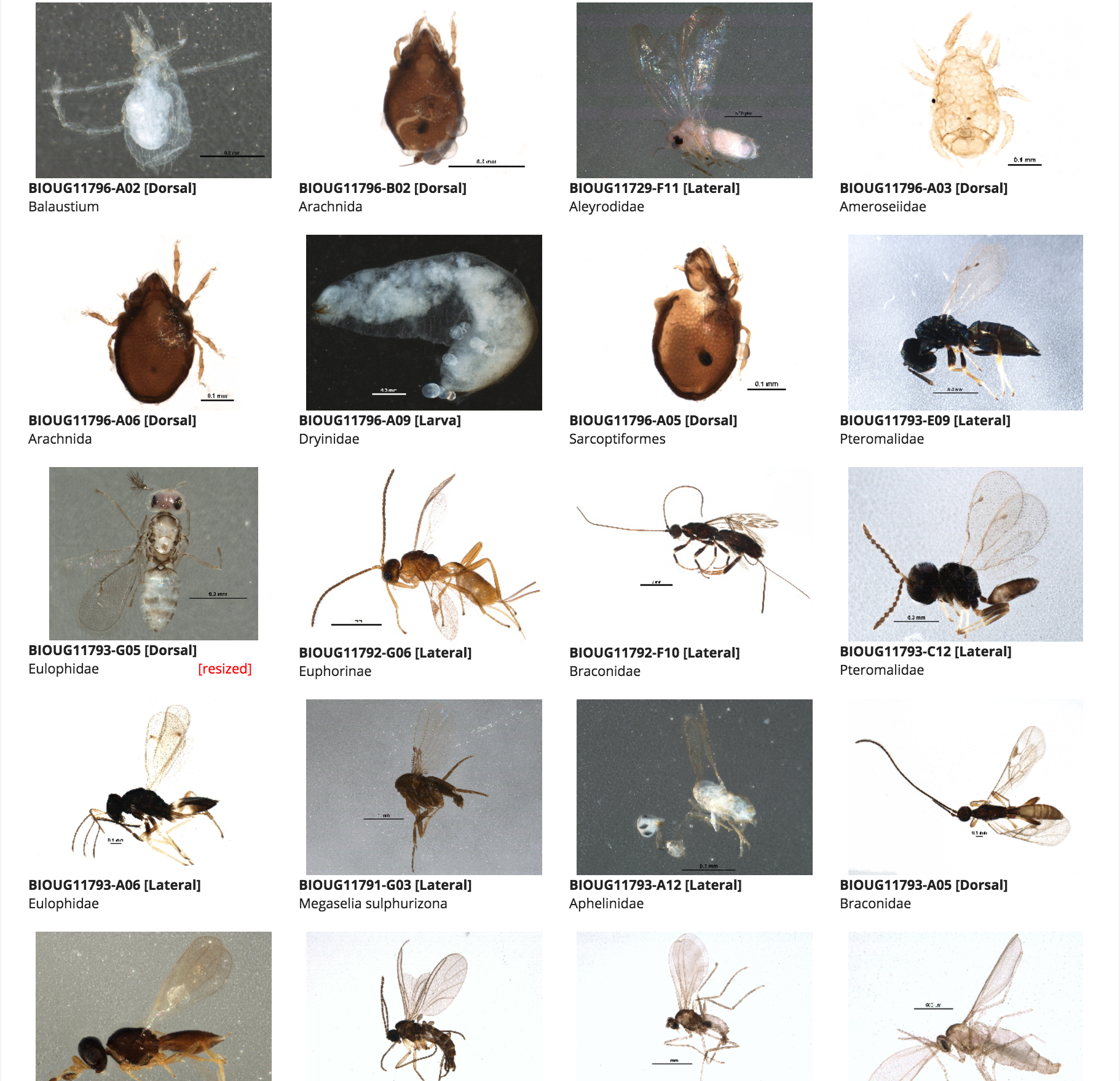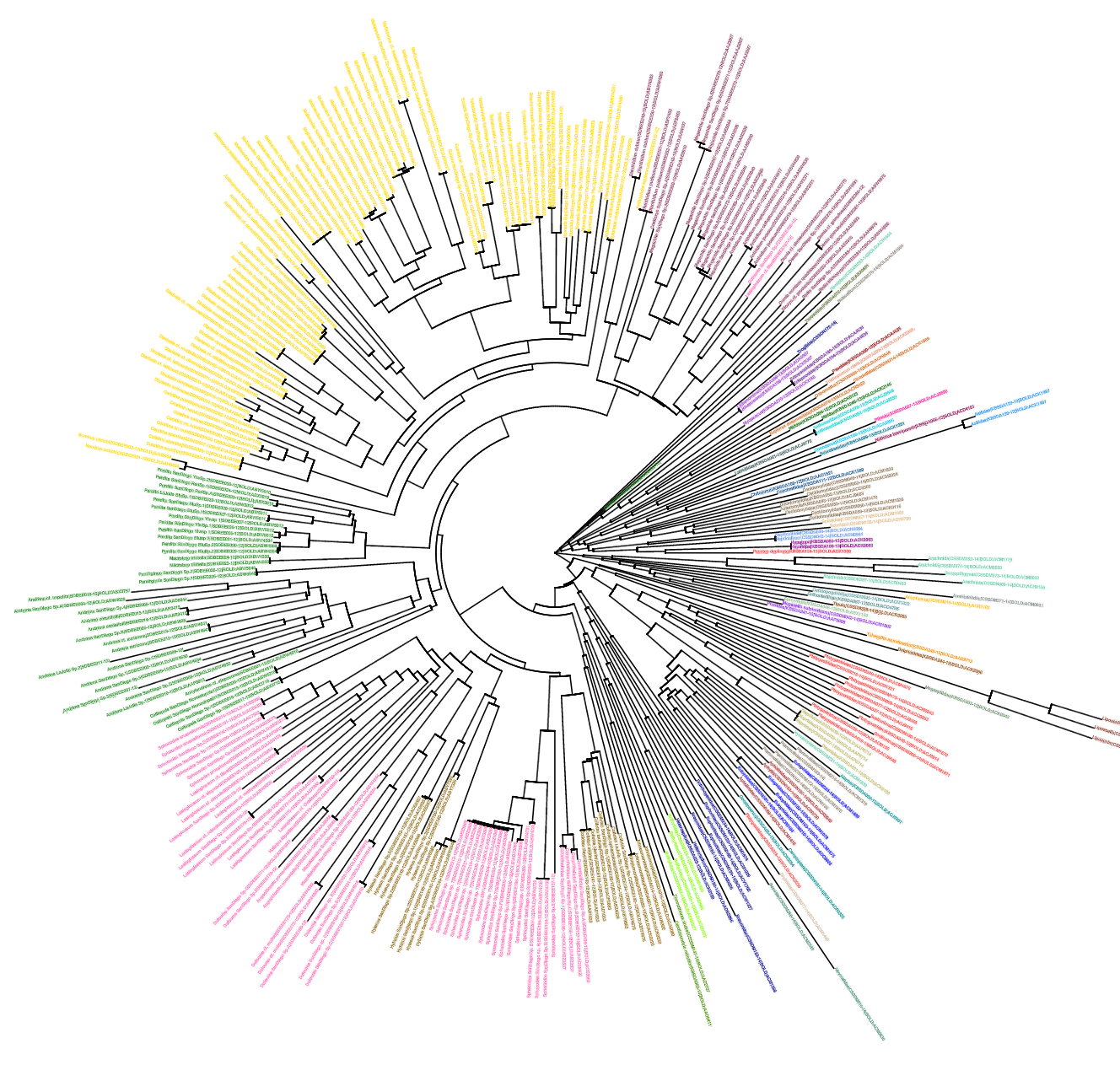 FREQUENTLY ASKED QUESTIONS
Q: How long can I have my LifeScanner bug collection kit?
A: The kits check out for 3 weeks, just like a book, however for this program, all kits must be returned to the library no later than May 31st, 2017. You can return them sooner and we encourage you to return them as soon as you have filled all four vials.
---
Q: Can I place a hold on a bug kit?
A: Unfortunately, you cannot place a hold on the kits. Kits have been distributed to every branch and are available while stocks last.
---
Q: Why do I have to register my kit (with the iPhone app or online)?
A: Registering your kit will allow you to see your results online (app or website) and contribute important data to scientists such as where you found your samples. If you do not register your personal kit, you will only have access to the overall results of the city survey and your samples will only provide general biodiversity information about San Diego.
---
Q: What if I collected specimens but forgot to use either the app or go online?
A: It is not too late to download the app or go online to enter information. Failing that, there is a form you can fill in at the library when you return your specimens. As long as you return your specimens to the library they will still provide important information for scientists about what can be found in our city. The more information you can provide, the more useful your specimen will be but please return the specimens even if you have not managed to answer the other questions.
---
Q: Do I have to return the whole kit to the library?
A: Yes, please bring the kit back, so that it can be scanned like a library book to show you returned it. Please keep hold of your voucher card as it is a reminder of your kit code number. You will need that number to access your results online.
---
Q: What am I allowed to collect?
A: This program is aiming to catalog the insects, bugs, & 'creepy crawlies' of San Diego. This means that spiders, mites, flies, cockroaches, mosquitoes, centipedes and so on are what we are looking for. You might find these in your backyard, around the library or parks, or in your house!
---
Q: Are there any safety considerations for this area?
A: Please exercise caution and commonsense around stinging and biting insects. Use the provided tweezers. Although this is an urban area, please be aware of rattlesnakes.
---